ABOUT RIGHT GUARD SECURITY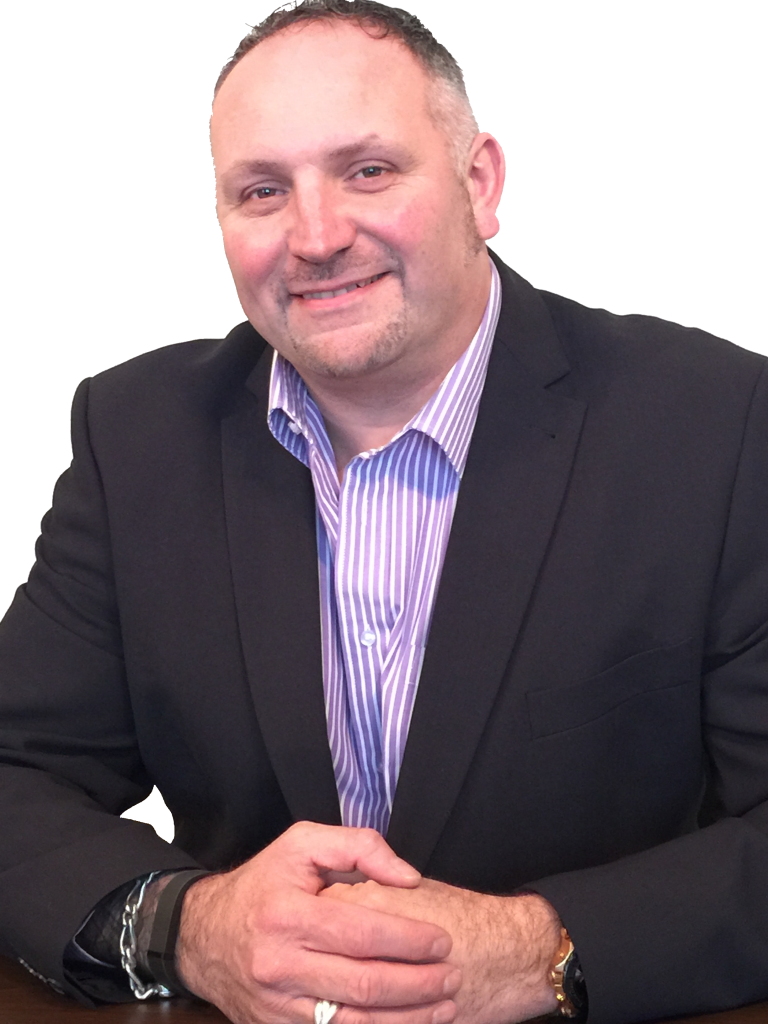 Since 1990, Right Guard Security has provided security services to organisations throughout the UK. Customers across the country trust our fully accredited and tailored solutions to meet their individual requirements. We meet the demands of crowd safety related issues within the entertainment industry along with meeting the demands of the construction, commercial, retail, industrial, and sports and leisure industries.
Our ambitious company has grown considerably due to our high standards of professionalism and expertise and is now recognised nationally. We operate with flexibility, confidence, and continuously endeavour to meet the ever-changing requirements of our clients.
Right Guard Security personnel are all SIA licensed, qualified security professionals their training is regularly updated with Right Guard's sister company Mission Training. All of our staff are articulate, trained communicators and are fluent in the English language. It is essential that all our staff are excellent in communication to enable them to diffuse situations quickly and discreetly should the need arise, and also to offer reassurance and clear instruction when needed.
---
OUR ACCREDITATIONS
SIA Approved Contractor Scheme

The Private Security Industry Act 2001 requires the SIA to establish a "system of inspection for providers of security services, under which those organisations who satisfactorily meet the agreed standards may be registered as approved, and may advertise themselves as such". This is a voluntary scheme. Right Guard Security has successfully held this award since 2012 and is inspected annually to ensure the necessary standards are being met and improved upon.
Right Guard Security holds SIA approved contractor status for the provision of Security Guarding, Door Supervision, Close Protection and Keyholding services.
ISO 9001

"ISO", the acronym for the "International Organisation for Standardisation." The most widely recognised standard is ISO 9001, a basic quality management system that can be used in industries of any size, anywhere in the world. Registration to ISO 9001 (or other quality/management standards) provides objective proof that a business has implemented an effective quality management system, and that it satisfies all of the requirements of the applicable standard. An external, impartial expert called a registrar or CB (Certification Body) conducts an on-site audit to determine whether or not a company is in conformance with the standard. Right Guard Security has held this award since 2012.
Community Safety Accreditation Scheme (CSAS)

Right Guard Security is vetted and approved by the National Police chiefs Council to deploy staff who have been suitably trained and qualified to hold CSAS status. CSAS staff are vetted by Kent Police and given specific 'delegated' powers from the Chief Constable of Kent dependant on their role.